Training new storytellers – young and old!
by Chris · Published · Updated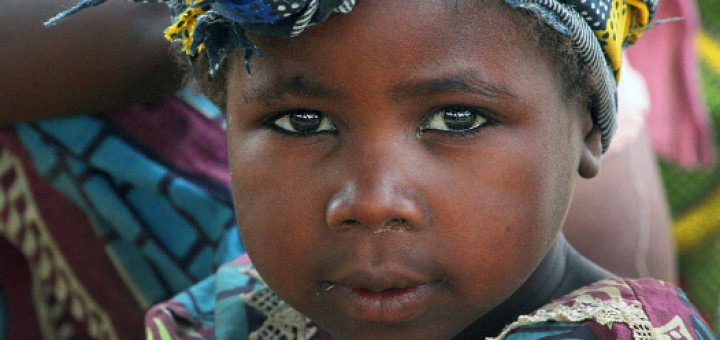 Simply the Story is an organisation doing storying training all over the world.
Here are two stories from Africa.
A lady in Burkina Faso stood and testified that she had asked God to help her to evangelize. The Holy Spirit impressed on her she needed to know more of God's Word. She asked God to help her. A week later a friend invited her to an STS workshop.
After the second day she said, "The work shop has not only taught me how to learn God's Word for myself, giving me confidence to evangelize, but it has brought a revival to my own life."
In West Africa, parents need to pay teachers to educate their children. Many children, therefore, are uneducated. Though having four young children of his own, Francis took in neighborhood children (some were homeless orphans) and taught them to read and write. He also introduced them to Christ. Then, last year, he encountered STS. Now, while learning literacy they also are taught to learn, tell, and lead a discussion of a Bible story. Why? Because as Francis said, "It is so powerfully life transforming and gives them an instant ministry- telling Bible stories in the neighborhood."