Using symbols linked to stories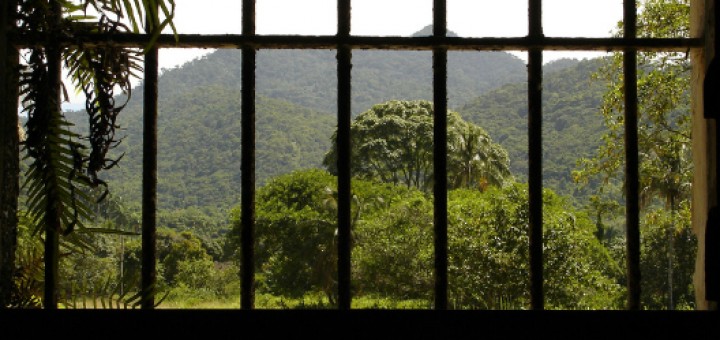 A Singaporean missionary working in a women's prison is experimenting with using symbols to represent each story in a set. The symbol functions as a memory prompt.
When the group developed their initial set of stories, they came up with a symbol to represent each story, which enabled the women to remember the whole set.
In another context they used a crown to tell a whole series of stories about Jesus as king. This crown became a crown of thorns when they shared how King Jesus died for them.
These symbols might act not just as a memory prompt or theme but also as a tool for reflection and application. For example, which kind of crown would we prefer and why? What can we learn from Jesus' example in facing suffering?
Taken from 'Telling the Gospel Through Story' (IVP), p. 76